The Scio Memorial Library accepts donations.
Donations are accepted during the first two weeks of the month. This gives us time to prepare the items for our shelves without being overwhelmed.
Book Donations: We accept book donations for books published from 2003 to current date. Books must be in good condition, without mold, inscriptions or damage.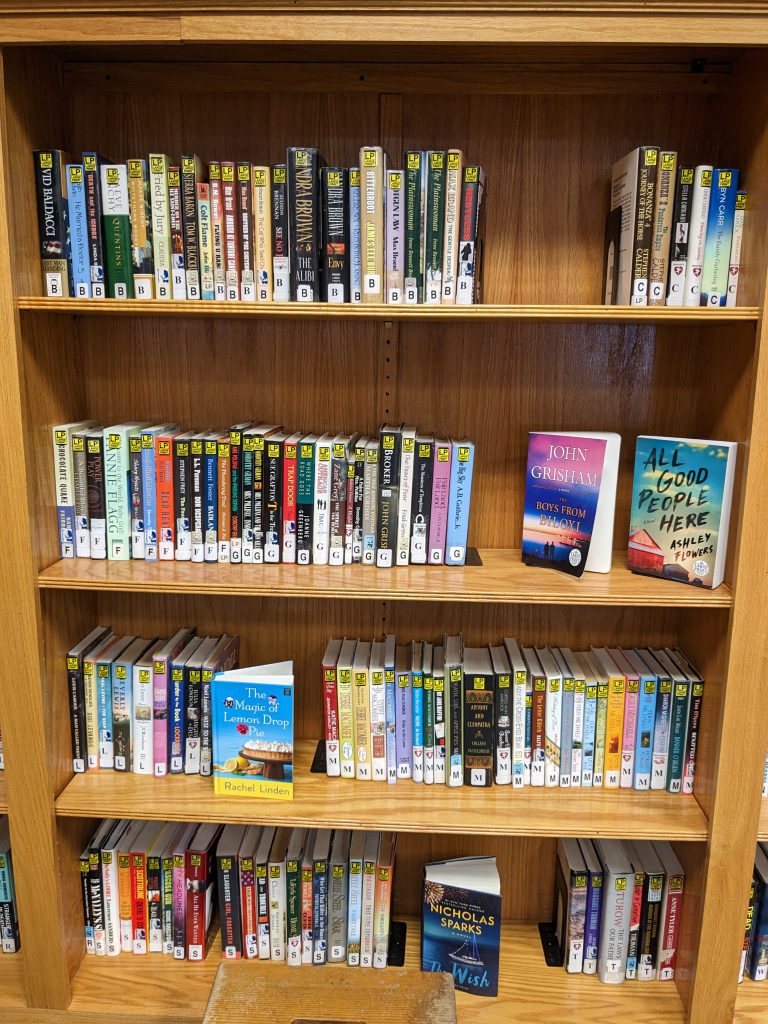 DVD Donations: We accept DVD donations. They must be originals and in a non cracked case.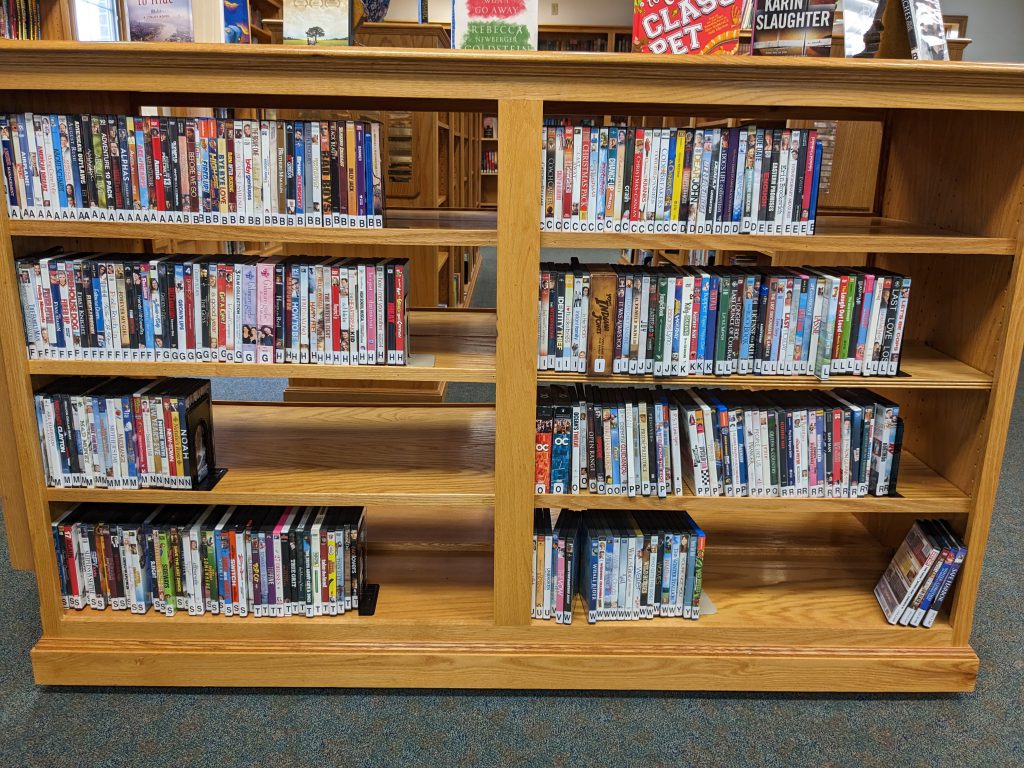 Audio Book Donations: We accept audio books on cd only.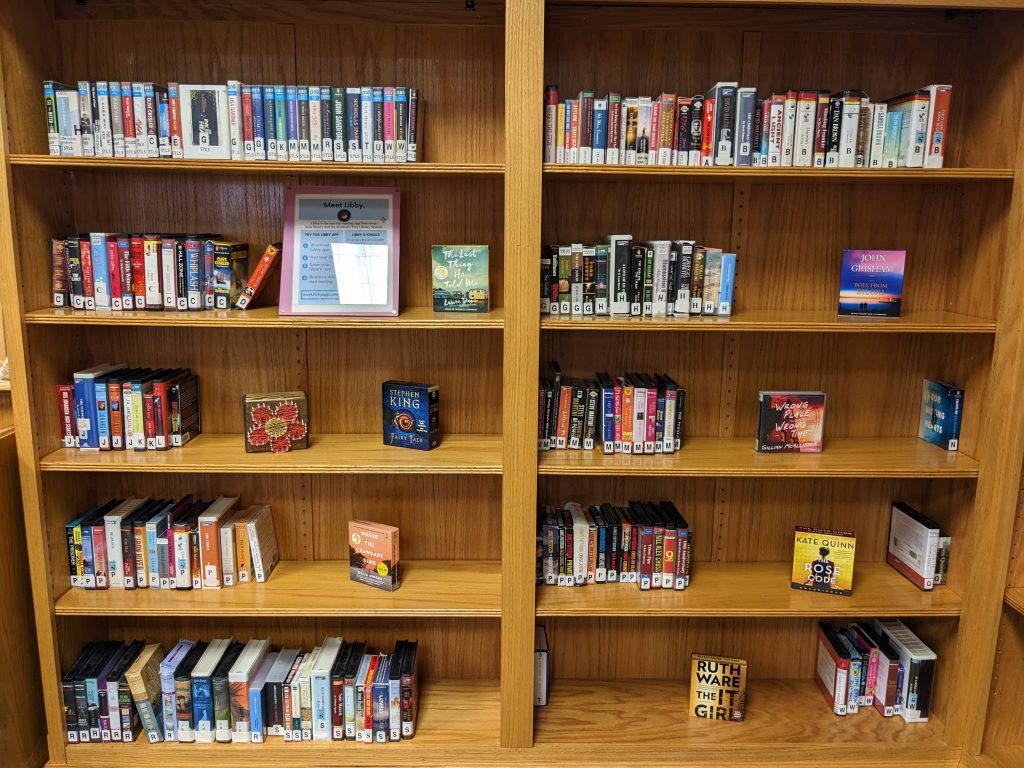 Video Game Donations: We accept video games for all gaming systems.