The Scio Memorial Library is a diverse library with bestsellers, new and upcoming authors and nonfiction materials.
Board books for preschoolers
Picture books for preschoolers
Easy reader books
Young adult books
Adult books
Large print books
Reference materials for use in the building
DVDs for juveniles and adults
Audiobooks on CD for juveniles and adults
Magazines
Empire Passes
Selection of Scio Central School yearbooks
Our card catalog is digital and can be accessed online. We can help you search for your books or we can place them on hold for you.
We have access to over 1.3 million additional items through the Southern Tier Library System (STLS). You can search our online catalog, StarCat, to view available titles from all 48 libraries in our area. All items can be sent to the Scio Memorial Library for easy pick up.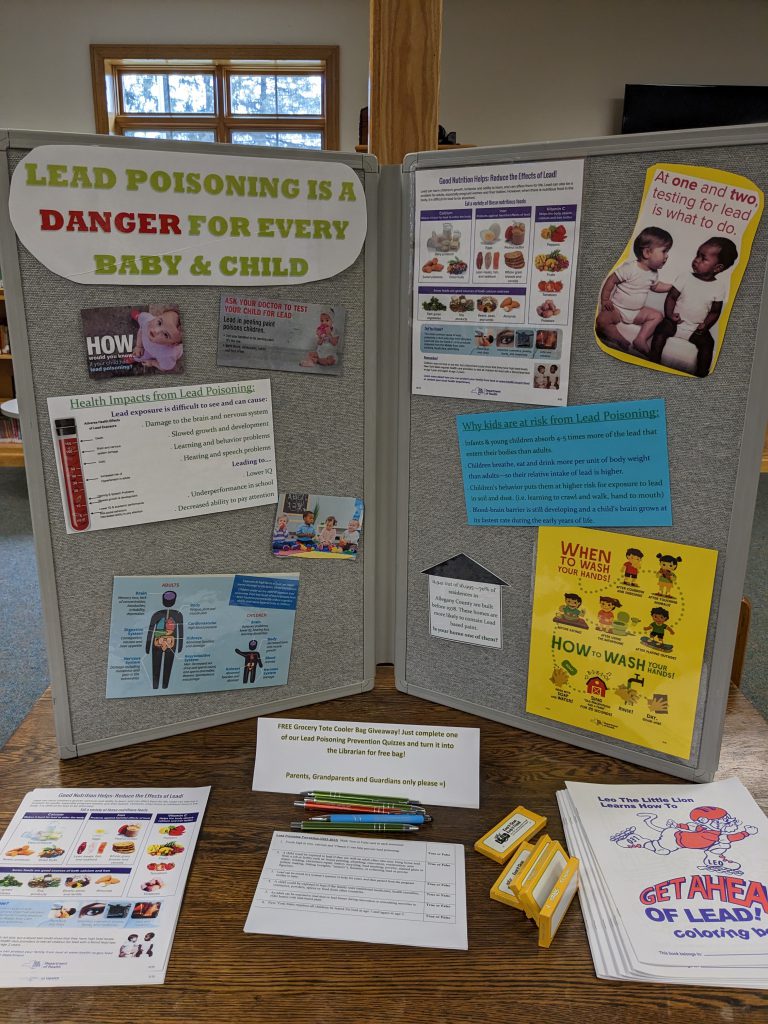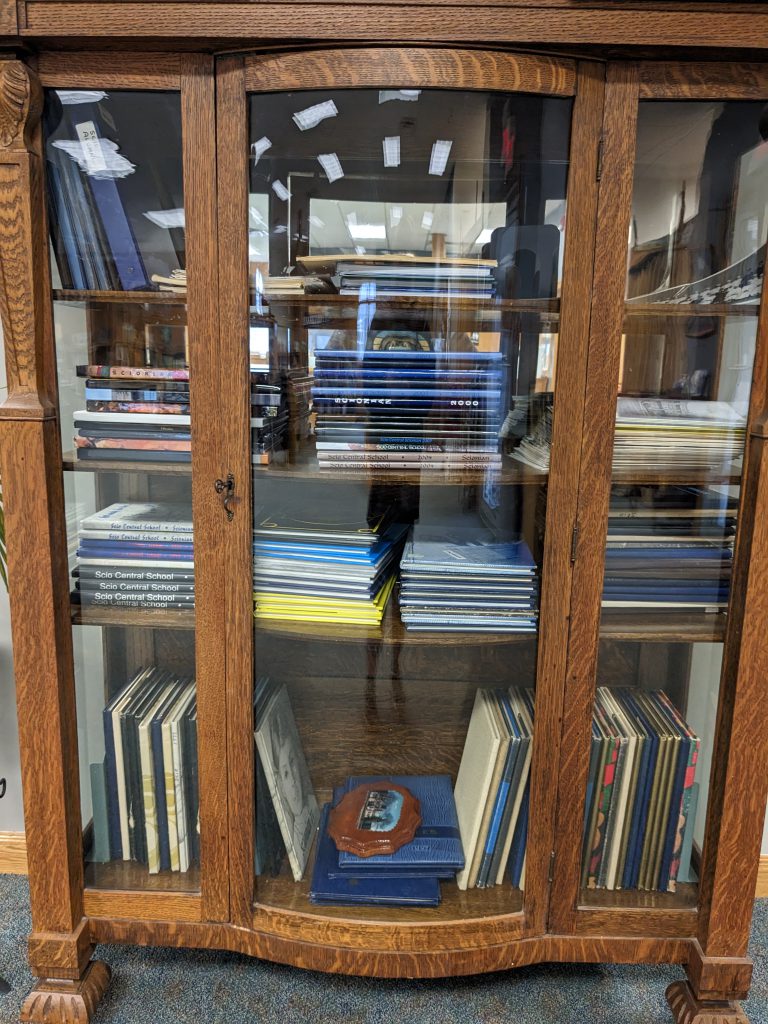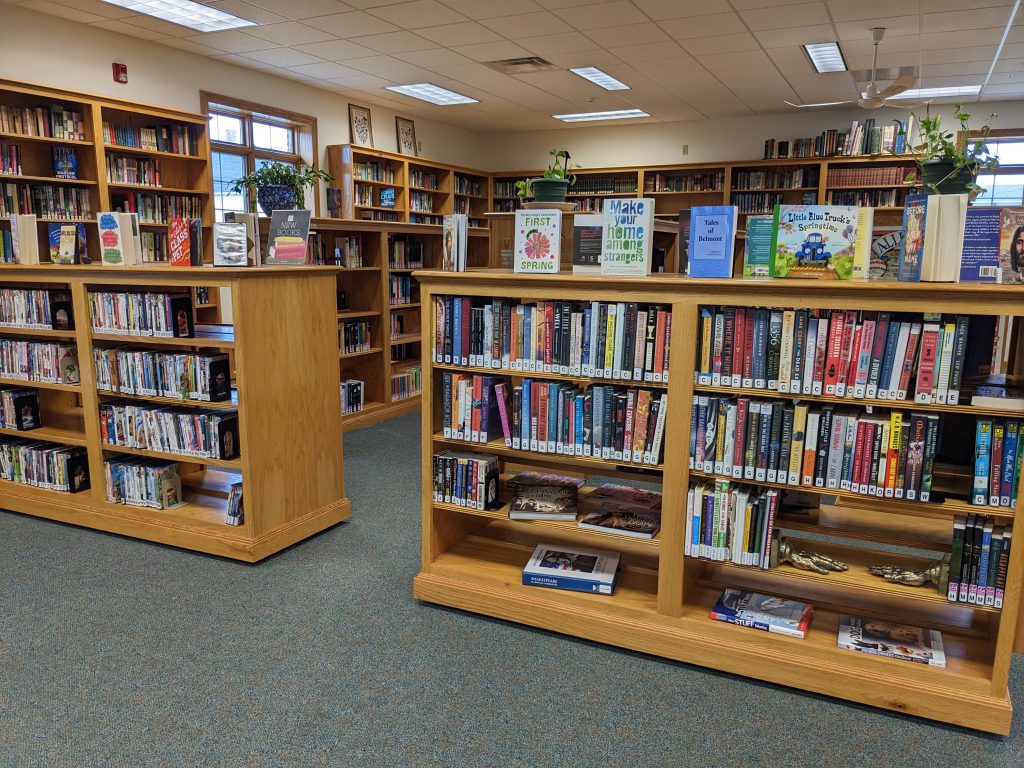 View of various bookshelves